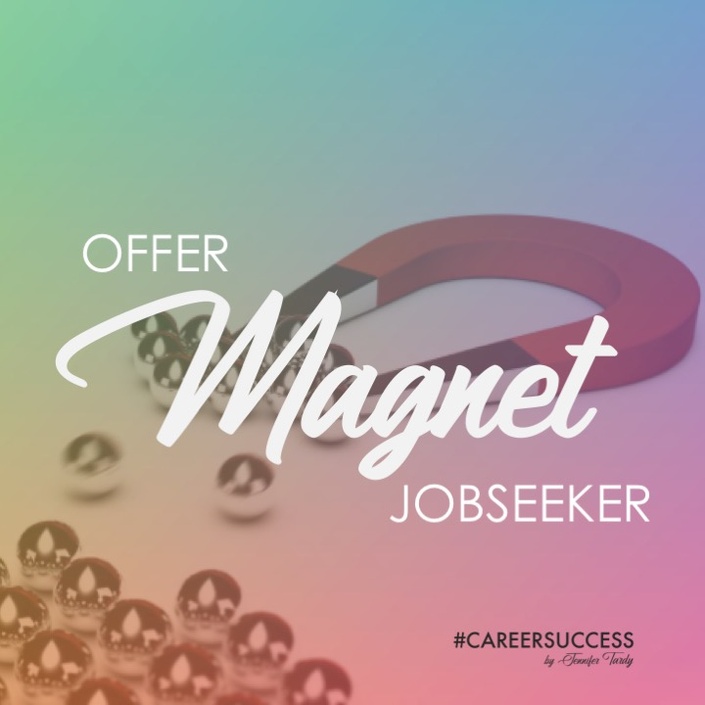 How long have you been waiting to finally gain the confidence go after that dream job?
One year…
2 years…
10 years…?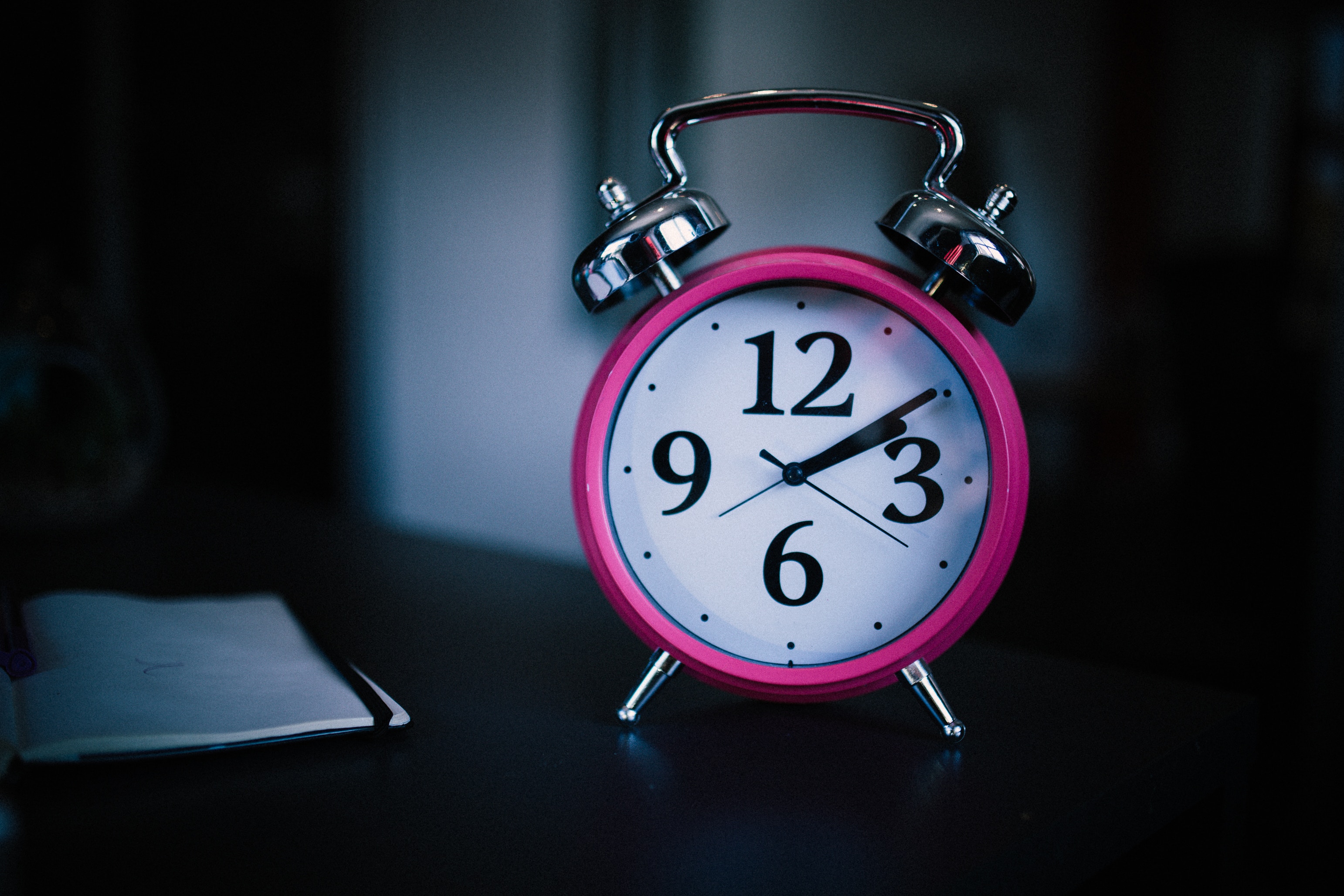 You know the dream job. The one that's everything OTHER than the job you have today.
The career that's been floating in the back of your mind. The "one-day" career. It's the job you "think" you could do well…but…
It's the job that you won't allow yourself to think about because it hurts too much to realize you are not there yet. It's the job that adds $5K, $10k or maybe even $20k to your salary. – you know the one.
It's THAT job.
It's okay to desire more out of your career. It's okay to give your job search one-more-try. It is even okay to walk away from what feels "safe" today to what could be fulfilling tomorrow.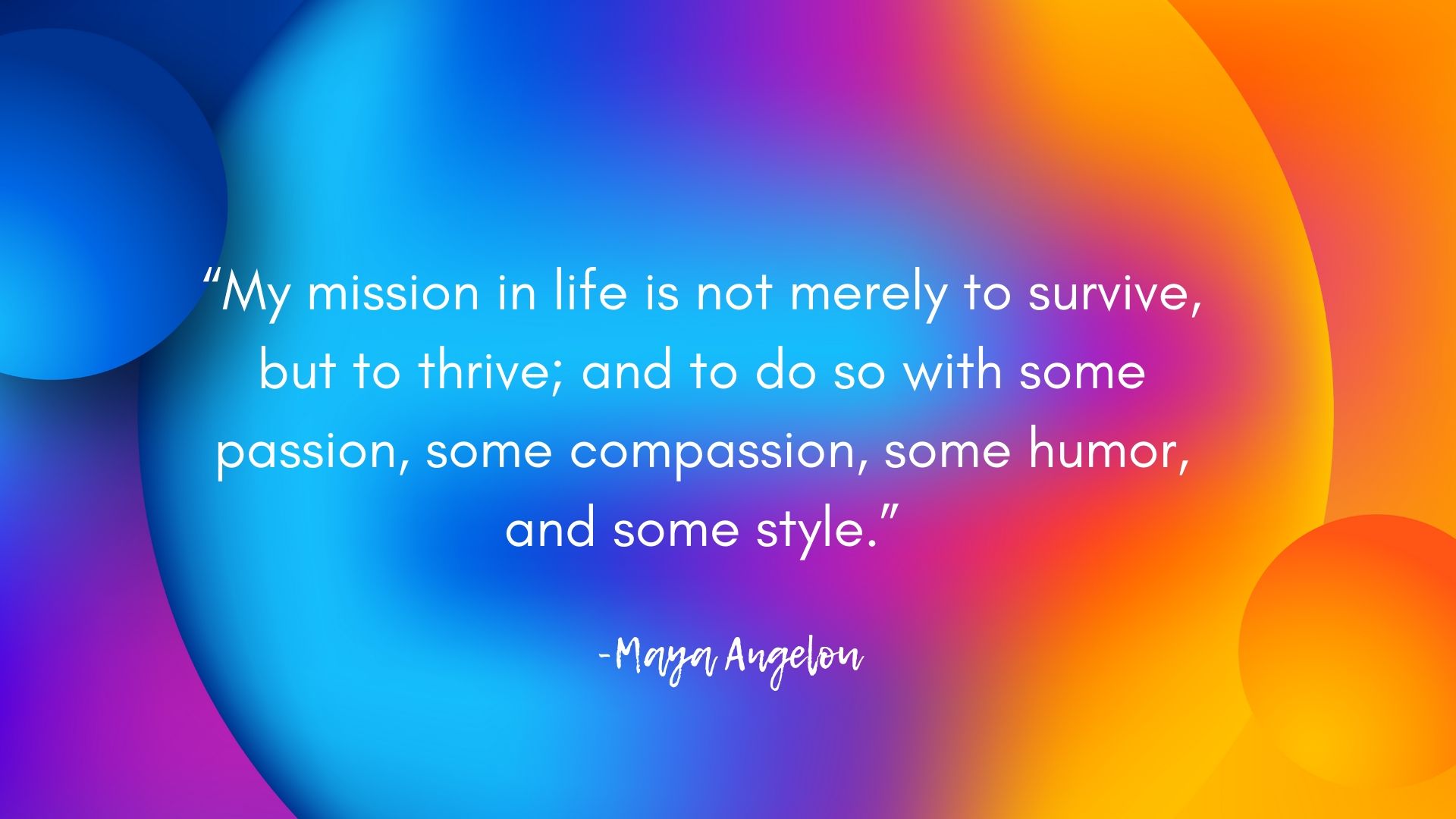 Sure…what if you fail? You know…what if you try and it doesn't work out? Or maybe you've watched enough people take a chance on themselves and fail. Maybe there's too much at stake, too much to risk, or maybe you've never seen anyone (who looks like you) try what you are wanting to try with your career.
But… what if you WIN? What if you become the first—the success—the positive example? No more being overlooked, ignored, or passed over for promotions because you now THRIVE.
Imagine yourself 3 months from now, being EXACTLY where you want to be in life. Paying off debt, finally starting your family, buying a new home for you and your child. You feel respected. Your thoughts are valued. Your voice is heard. You are the go-to person that you always knew you were meant to be!
Or maybe, just maybe… you are earning enough to finally start putting money to the side to finance what's most important to you -- your entrepreneurial dreams!
If you are feeling pulled for something greater, chances are there is something greater out there waiting for you. But you must make the leap. Career success IS possible for you—today, being who you are, with the current skills you have.
The Offer Magnet Job Seeker Course is the strategy that will reveal the areas that have been holding you back. You'll leap ahead of everyone else when it comes to attracting great offers.
Do you struggle with your own confidence to apply to your dream job?
Do you feel that race has played a role in your ability to quickly and successfully land a new career?
Are you feeling discouraged with your ability to move from job to career?
Are you feeling held back on your current job and unsure of why they have not promoted you?
After multiple job applications or interviews, do you now have honest fears about your ability to be successful in your job search?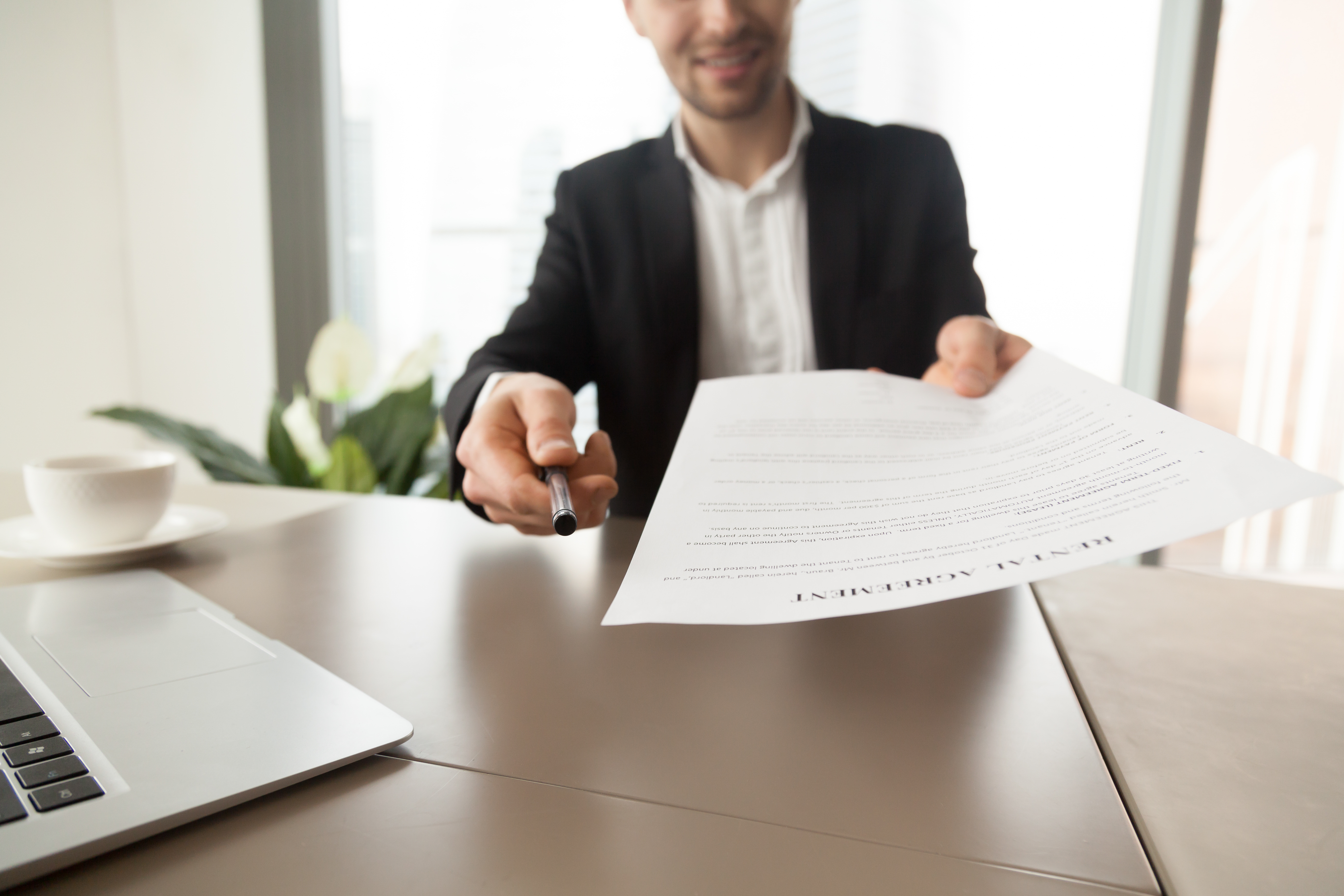 Become an "Offer Magnet" in just 4 weeks with my exclusive at-home training, and you'll be positioned to:
Think (about who you are, about your worth, and about the outcome of your job search) – getting you to a positive mindset.
Identify your narrative (we'll help you describe what to tell the employer about who you are and your previous career experience ‒whether it is in your resume or during an interview)
Design your strategy (use what has worked for others in your job search and your networking)
Nail your interview (we teach you how to prep for your interview and develop persuasion techniques)
Negotiate like a pro (determine what you want within an offer package and how to articulate that to the employer)
Make a smooth exit – transition (we teach you how to leave one job or employer)






In order to become an OFFER MAGNET, you must have (1) the right mindset, (2) the ability to clear emotional rocks and (3) the right job search tactics.
The Offer Magnet Job Seeker (OMJS) Program helps you to meet these goals. OMJS helps you to aim clearly and decisively, navigate confidently and courageously, in order to show up in your job search in ways you never thought were imaginable.

Course:

OMJS includes lifetime, on-demand access to a fully loaded, 4-module course that walks you through milestone tactics that will help you to navigate the hiring process. These modules pull back the curtain of the hiring process to show you how recruiters and hiring managers think so that you can better prepare yourself in advance.

You're going to learn the foundation of resume-writing that gets noticed … and the three pieces the most effective resumes MUST have in order to succeed, including:
How recruiters review and use resumes during the hiring process
How to build your own Master Vault Resume Bank by integrating your previous knowledge, skills, and abilities.
How to formulate a top-notch resume from scratch using my CHHEEA Blueprint

You're going to discover:
How to set a positive intention behind your career search
The keys to determining what types of jobs to apply to and how many you should apply to (using my own 3.3.4 ELS model)
How to find targeted job boards, websites, and professional organizations with job openings that fit your skill set (SUCH a time-saver)
How (and where) to find job postings that are targeted to underrepresented populations

Here's what you'll learn:
The PEP Rally Interview Method for success and how to apply it effectively for your opportunity
The most common interview errors to look out for and how to use them to your advantage
"Excuse Me?" – Identify illegal interview questions and answers and know how to address them

During this module, you're going to:
Understand the reasons that prevent us from negotiating our salary naturally
Know why negotiating your salary is so important
Learn how to determine your "market worth" using the salary calendar worksheet
Discover the additional elements that can also be negotiated as a part of your total compensation

Each week for 4 weeks, you will have the opportunity to hop on a live group coaching call with me, Jennifer Tardy – Your Career Success Coach, where I will help you to reset old thoughts and triggers that have been holding you back from previous career success. Each group coaching call will be recorded for reference at a later time.

As a member of OMJS, you are also a part of a growing community. When you join the program, you will have instant access to the OMJS Private Facebook group where you will be able to network, collaborate, and be a thought partner to other OMJS students.
Your Instructor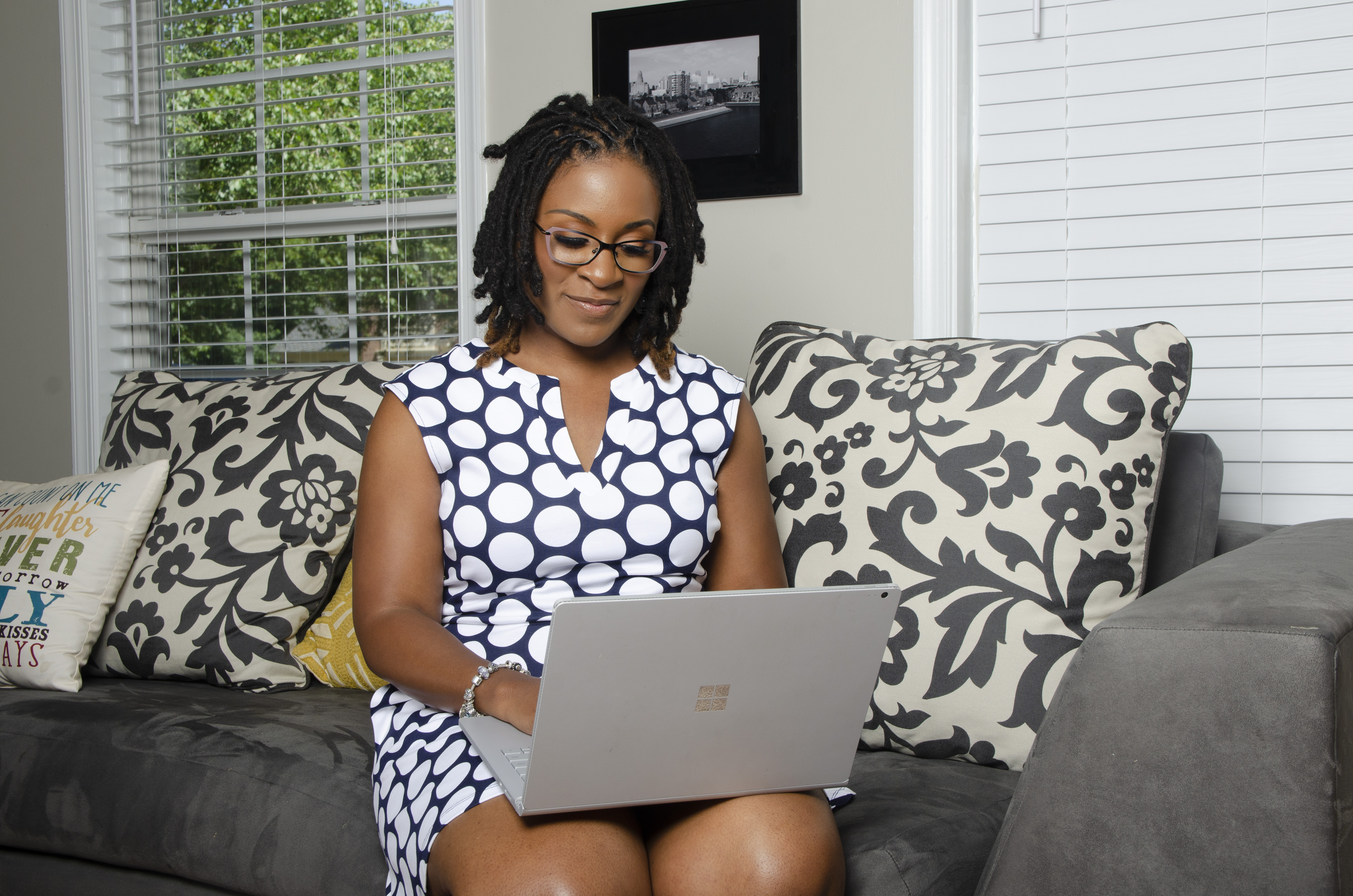 Jennifer Tardy, Career Success Coach, owns and operates JTC which is a diversity and inclusion consulting organization in Maryland. Through her #CareerSuccess coaching programs for job seekers and #HiringSuccess diversity training programs for recruiters, she is on a mission to make it easy for recruiters and historically underrepresented job seekers to meet and forge career success. She is an official partner to LinkedIn and The Society for Diversity where she serves as a career coach to it's members.
Jennifer has vast industry experience as a Recruiting Thought Leader, Diversity Practitioner, and Career Success Coach with over 14 years of experience in the field of human resources and recruiting. She has recruited in the tech, healthcare, education, railroad, plumbing supplies, and professional services industries.
She is a graduate of Virginia Tech with a bachelor's and Master's degree in Business Administration. She has received several certifications in Human Resources and Diversity and Inclusion including her Professional in Human Resources (PHR), Certified Diversity Recruiter (CDR), Certified Diversity Practitioner (CDP), and Certified Diversity Executive (CDE). She is also a Certified DiSC Instructor.
In addition to JenniferTardy, LLC, Jennifer is also co-owner of Proving What's Possible, LLC (PWP), headquartered in Altavista, VA. PWP is a Mental Health Counseling organization that provides mental health skill building services to help individuals cope with mental illness and achieve community stability and independence.
Jennifer resides in Maryland with her two boys, Austin and Aiden, and her love, Antione.
Course Curriculum
Offer MAGNET Jobseeker!
Available in days
days after you enroll
Module 2: Top Job Search Strategies
Available in days
days after you enroll
Frequently Asked Questions
When does the course start and finish?
The course starts now and never ends! It is a completely self-paced online course - you decide when you start and when you finish.
How long do I have access to the course?
How does lifetime access sound? After enrolling, you have unlimited access to this course for as long as you like - across any and all devices you own.
What if I am unhappy with the course?
We would never want you to be unhappy! If you are unsatisfied with your purchase, contact us in the first 30 days and we will give you a full refund.
How long is registration open?
There is only ONE week to register for this program and then doors will close. July 1 - 7, 2019, the registration link will be live. Do not miss your opportunity to receive a course + coaching + community.
What if I do not have the full $497 to join OMJS?
If you do NOT have the $497 to join OMJS on July 1st, you can set up a payment plan, OR you can refer your three nest friends (or others in your network) so that you can join for free. And now, you AND your tribe are winning! If you want to take part in the referral program, please email
[email protected]
directly.
What if my schedule is too busy to be an active participant?
OMJS was created for the BUSY working professional. Take the course on your own time, revisit the group coaching videos, ask questions in the Facebook community--and still land the job!
What if my true desire is to be an entrepreneur?
So, you want to ultimately be an entrepreneur? Then work with OMJS to land your NEXT, BEST, LAST job that will set you up for the entrepreneurial life and can support your entrepreneurial ventures. OMJS can help you do just that!
What if I am not sure about what I want to do in my career?
Even if you aren't sure of what you want next for your career, we have support for that. Join OMJS within the first 24 hours and get your 3 free 1:1 coaching sessions as a bonus. I will help you to discover your next steps!
You still aren't sure if you would be an ideal participant in OMJS?
Maybe you don't think I'm talking to you, in particular. If that is you...let me be clear on this. You ARE capable of landing an amazing new career with the knowledge, skills, and abilities that you have TODAY. Yes, with what you already have today. You do not need to be, do, or have anything differently. Let us help you through OMJS.
What if I'm still NOT certain whether to stay or leave my current job?
If your current job doesn't support the vision that you have for your future, then that is ALL the confirmation and proof that you need to decide whether to stay where you are or to start looking for a new job.
I've already been on a job search and it's not working for me. Think you can help?
Just because your job search ended with rejection the first time (or maybe the second and third time), it doesn't mean that you cannot still WIN. There's so much you did not know about what happens "behind the curtain" of the hiring process that probably affected your ability to get ahead. Let OMJS teach you a new strategy.
I've already worked with a career coach and it did not help me. Why do you think you can help?
Even if you feel that you've poured money down a drain in the past, working with a career coach, know that this is MORE than a "one-size-fits-all" approach for landing a job. Our expertise is in working with individuals who are members of underrepresented populations. We meet you where you are and we help you to remove the motivational rocks that are standing between you and what you most desire for your career. This is different and worth the investment in yourself.
Am I too young or too old to join OMJS?
You are never too old or too young or too experienced or too inexperienced to consider landing a dream job. Whether you are seeking a career pivot, or a promotion, you are sure to find a community of individuals who will support you along your job search journey.